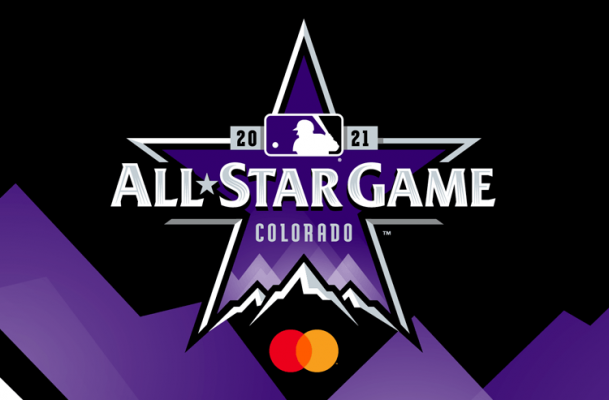 With the 2021 MLB All-Star Game scheduled for July 13th, 2021, fans will see some of the biggest stars from Major League Baseball in one game. The Home Run Derby, which takes place the day prior the All-Star Game, has been a fan favorite since it's introduction in 1985.
The All-Star game itself dates back to 1933, and since that time there have been nine players who have been named All-Stars more than 15x.
1. Hank Aaron: 21x
T-2. Willie Mays: 20x
T-2. Stan Musial: 20x
4. Cal Ripken Jr.: 19x
T-5. Carl Yastrzemski: 18x
T-5. Rod Carew: 18x
T-7. Ted Williams: 17x
T-7. Pete Rose: 17x
9. Mickey Mantle: 16x

At Memorabilia Brokers, we are actively seeking autographed items from these MLB legends and others. All Star Autographs already certified by PSA/DNA or JSA will receive an additional premium. If you are interested in selling your memorabilia, please give us a call at 1-800-555-6741.