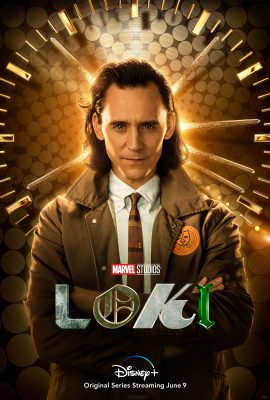 With the release of Marvel Studios: Loki on Disney+, Thor's arch-nemesis has once again taken center stage in the Marvel Cinematic Universe. Loki's roots in Marvel dig deep, and his first comic appearance  for the "Marvel Age" was in Journey Into Mystery #85 (October 1962) – a comic book that we at Memorabilia Brokers are interested in buying.
Before the Marvel Universe as we know it was brought back to life by Stan Lee and Jack Kirby in November of 1961 with the debut of the Fantastic Four in Fantastic Four #1, an earlier, very different depiction of Loki appeared in Venus #6 (August 1949). The Loki that fans know today made his first appearance just two months after Thor debuted in Journey Into Mystery #83 (August 1962). From that point, Loki went through many storyline arcs before landing on the big screen in 2011's Thor. The film brought him into the view of a whole new generation of Marvel fans, and Tom Hiddleston has become synonymous with the character given his acclaimed portrayal.
Journey Into Mystery #85 features the first appearances of Loki, Odin, Heimdall and the realm of Asgard. The cover features Loki and Thor.
With Silver Age Marvel keys on the rise, be on the lookout for this book. If you have a copy and are interested in selling it, please feel free to give us a call at 1-800-555-6741.