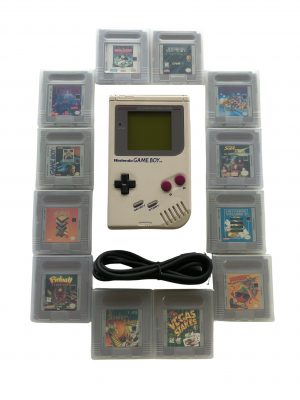 With the holidays season upon us, we here at Memorabilia Brokers are actively seeking out and paying competitively for vintage toys and video games.
The collector's market is fueled by nostalgia: the same excitement people had opening up presents during their childhood has evolved into modern-day collectors seeking to reignite those fond memories by adding the toys and games from the past into their current collections.
From tin toys dating back to the early 1900s to science fiction toys from the 1950s to Atari and NES video games from the 1980s, we are buying both individual items and complete collections. We pay additional premiums for battery-operated items that work as well today as they did the day they were unwrapped, and for factory-sealed video games that have survived the decades unopened.
Classic toys from popular film franchises, like Star Wars and James Bond (007), are in high demand. For anyone who unwrapped vintage baseball or Pokémon cards during the holiday season, we are also actively seeking and paying competitively for sports and trading cards.
For a free evaluation, please contact us at 1-800-555-6741 or support@memorabiliabrokers.com.