What Are Collectors Looking For?
What are collectors looking for these days? Though the question fits any era, this is a perfect thought for 2019 and beyond. The memorabilia markets have shifted more this year than in the prior decade; older collectors have started cutting back on collecting. Now these collectors are looking to sell these collections to fund retirements. As a result, many collector markets have become over saturated, with little demand. Collectors of the past chose to invest in what they considered to be rare and valuable.These investments included stamps, dolls, and depression era glassware. Younger collectors between the ages of 25-45 are choosing to invest differently. These new investments include specialty autographed trading cards, comic books featuring 1st appearances, and original Star Wars figures from the late 1970's.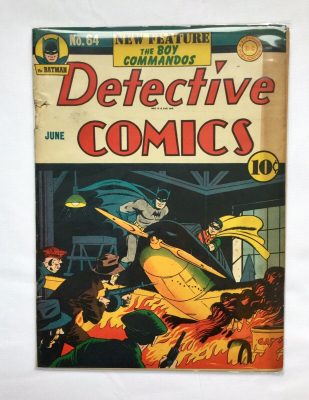 What Is Influencing Younger Collectors?
But why such a dramatic shift? In truth, it is because younger collectors are influenced much more by pop culture. With new Star Wars and Marvel Studios movies are coming out at least once a year, it drives interest in older memorabilia. Box office sales are proof for this hypothesis. Black Panther, for instance, brought in over $700M in 2018. Star Wars: The Last Jedi destroyed its $300 Million budget bringing in over $1B in less than 3 weeks in 2017.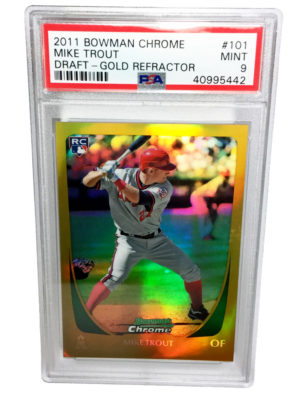 So, what should you look out for?
Older memorabilia such as golden and silver age comics. A perfect example of a key 1st appearance silver age comic is Fantastic Four #52 – this comic features the first appearance of the Black Panther. Original Star Wars figures are also heavily sought after at this time. For instance, factory sealed figures from 1977-1982 carry a large premium; and above all, the Boba Fett figure from 1979 stands out as a sought-after top favorite. It was originally introduced as a mail away with a missile firing backpack. Many of these pieces of memorabilia were not looked at as investment worthy. Figures were played with and then thrown away with little regard.  Resulting in low populations of high grade examples. Now, with collecting driven by nostalgia, there is a higher demand than ever before.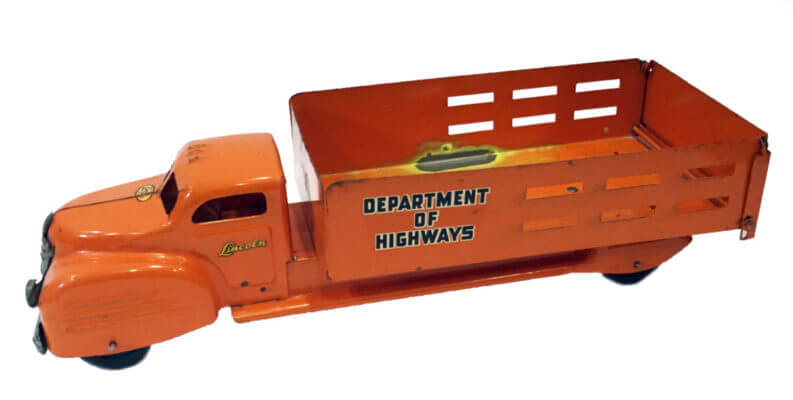 If you have questions, or have pieces such as the one mentioned in the blog above, please contact us on our Facebook page here, 

or email us directly at

support@memorabiliabrokers.com

.